"ECTC provides comprehensive bibical counseling training."
You will learn how to examine problems and find the answers through the lens of Scripture. Moreover, you will learn how to identify and address salvation issues, sin/sanctification issues, sage issues (wisdom matters) and Soma issues (Spiritual problems that have created physical issues) through the Word of God. Overall, ECTC provides biblical counseling training designed to instruct you in how to counsel yourself and others through the various issues of life.

Select from one of our courses below: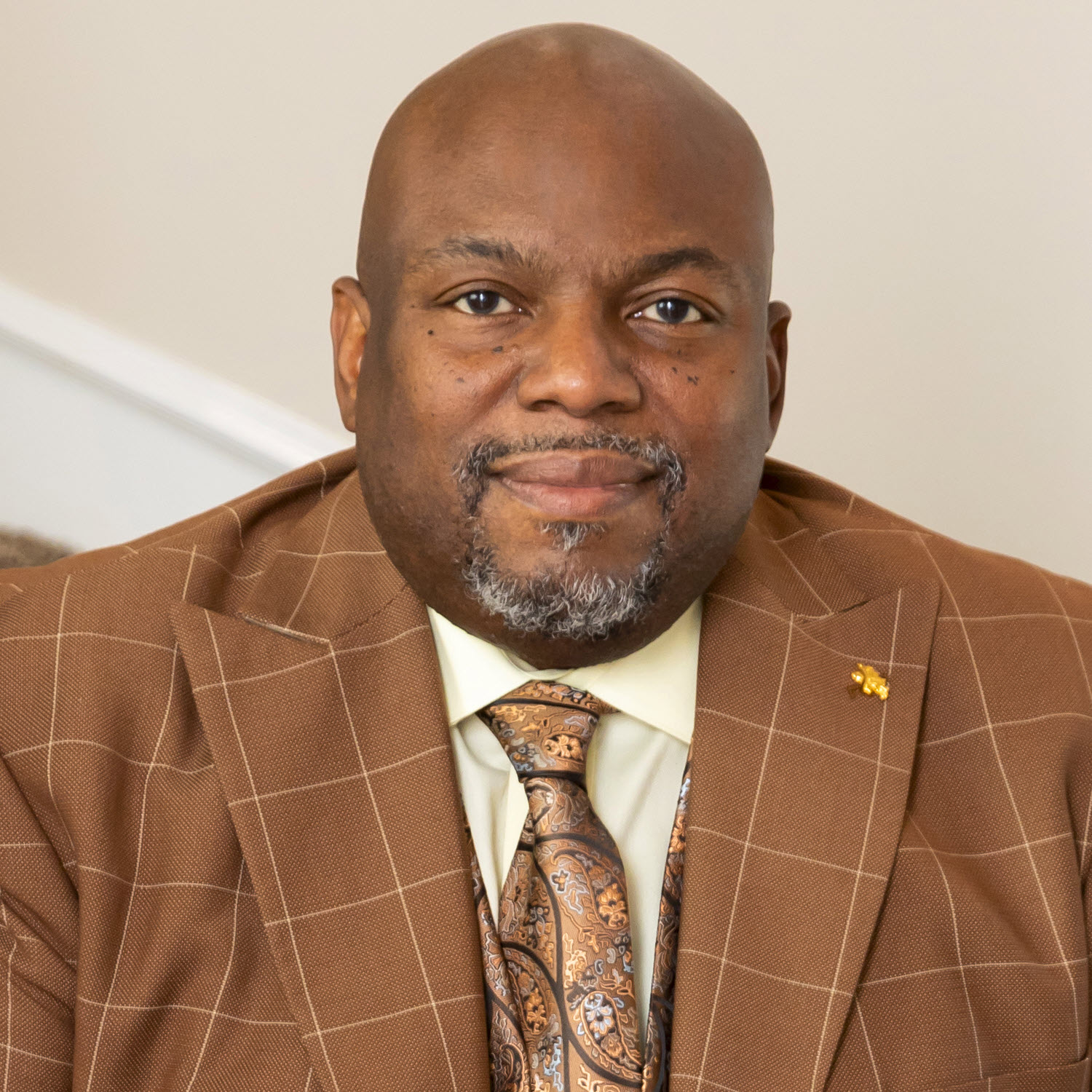 Founder | President
Dr. Ellen is a certified Biblical Counselor with the Association of Certified Biblical Counselors and travels nationwide with the organization teaching biblical counseling principles. In addition, he is a senior professor of biblical counseling at the College of Biblical Studies in Houston, Texas as well as a biblical counseling teacher at various seminaries in the country.
Coordinator | Vice President
Dr. Ellen is the President of Real Life Women's Ministries, Inc. and Vice President of Expository Counseling Training Center and has been Internationally recognized as a speaker, lecturer and trainer in Women's Ministry and Church Administration and Organization for over 25 years.