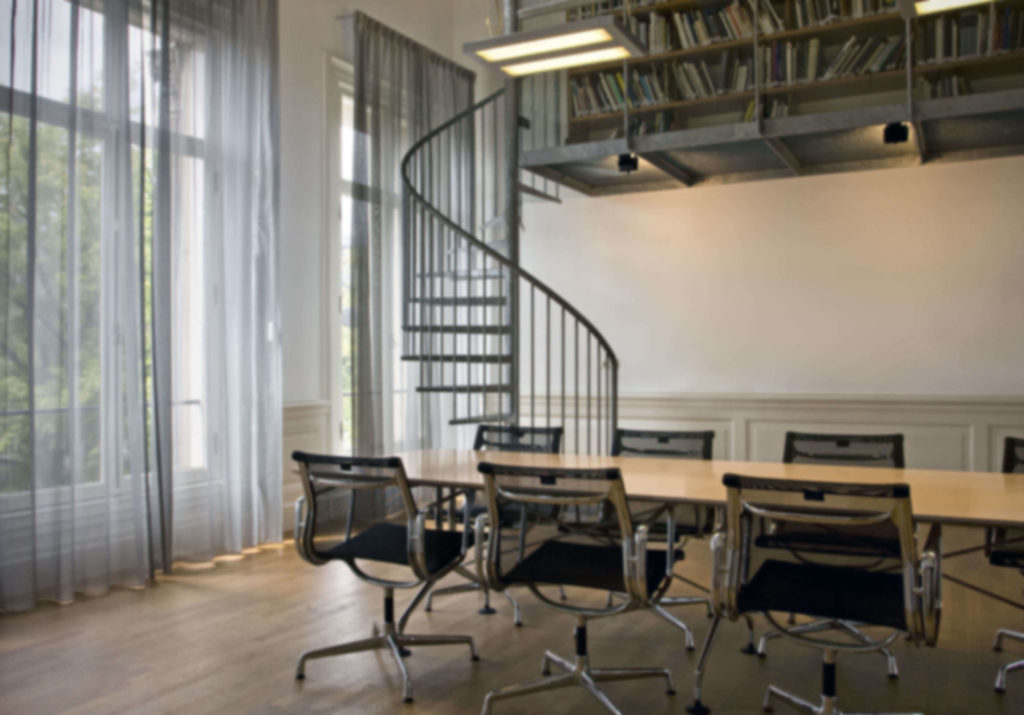 Taking Biblical Counseling To Another Level…
ECTC stands for Expository Counseling Training Center. ECTC seeks to provide biblical insight, resources, and training to individuals, organizations and churches in biblical counseling and biblical discipleship that will lead to knowing Jesus Christ, becoming like Jesus Christ and being useful to Jesus Christ in His agenda. Our mission has two key aspects, Biblical Counseling and Church Development.
We provide workshops and seminars that will address the practical issues of life from a biblical counseling perspective. This is done via website and on-site locations.
We provide educational and organizational resources that will help churches develop effective assimilation and discipleship systems. We also provide Bible studies and curriculum that are biblically sound and provide practical applications for living out the Christian Life.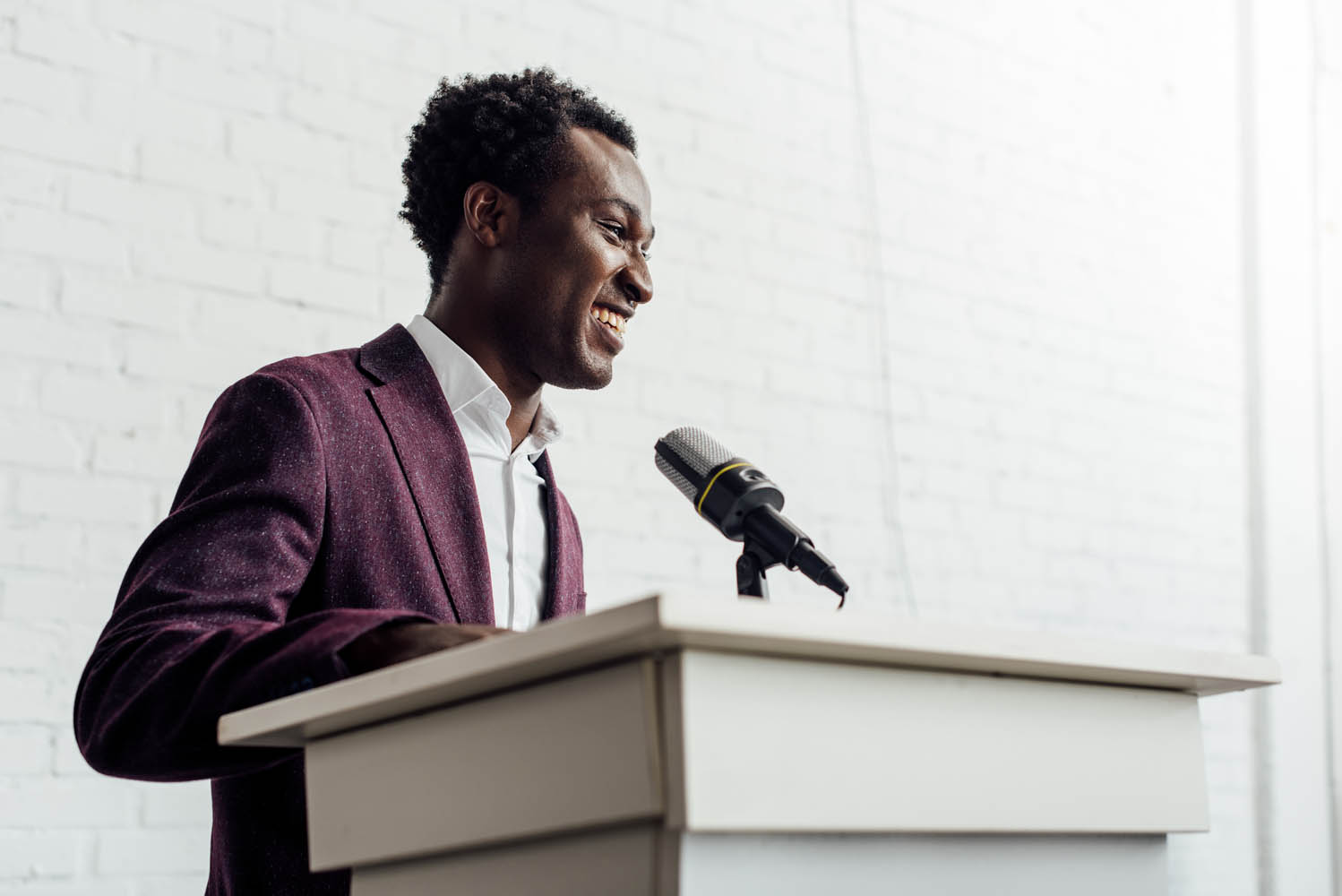 We Offer Videos, Sermons, Bible Studies, Books, Workbooks And Even Basic Training Courses That Will Help You Grow In Spiritual Maturity And Develop In Expository Counseling